The men of Fellowship Baptist are coming together, Friday, April 9th at 6pm for an fantastic night of food, fun and God's word. We would love for you to join us.
Food
There will be a food truck parked right in our lot provided Smokey Jim's BBQ! It is going to be amazing.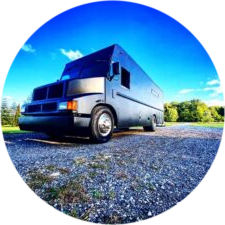 Special Speaker Bill Lucio
"Mission bound, Breaking Chains" Alcohol/Drug addiction for over 22 yrs. Now serving as a Life Coach Director for Re-Connections- Empowering citizens with felonies through Coaching, Education, and Employment for reconnection within our communities.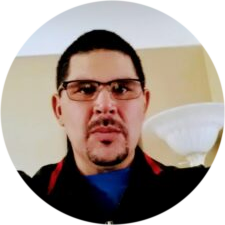 Music
Worship with us! Led by Fellowship's very own dedicated musical talent, we are going to have an amazing night of worship together.