Thanks for checking us out, we would love to see you in church on Sunday!
Things you might need to know:
SUNDAY SCHOOL TIME
SERVICE TIMES
CONTACT INFO
ADDRESS
5200 Park Dr, East China, MI 48054
Wednesday Nights
A.W.A.N.A. (September – May)
Bring your kids out for a night of fun AND time with GOD.
Cubbies – younger than kindergarten (potty trained and parents stay at church)
Sparkies – kindergarten through 2nd
T.N.T. – 3rd through 6th
IMPACT
Our youth group is an energetic mix of 6th to 12th graders.
Adult Prayer Group
Looking for a great way to grow in your faith by spending time in the Bible and prayer?
Join fellow adults for an encouraging time of study.
Life & Recovery Bible Study
For those seeking recovery from addiction, or have experienced friends and family struggling with addiction. Life & Recovery provides a substance-free community with fun opportunities to meet & encourage peers living similar lifestyles. Support groups give people in recovery access to a social group with shared goals and values. This experience contributes to a sense of belonging, fosters a sense of shared purpose, and ultimately, increases self-belief, self-confidence, and self-esteem.
Tim Hines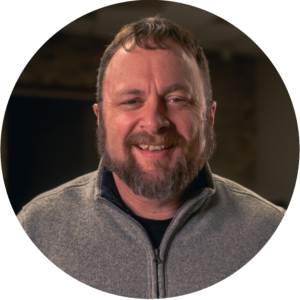 Terry Kuhns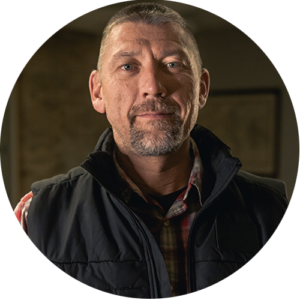 Josh Likins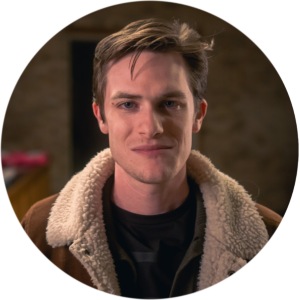 Ken Steele II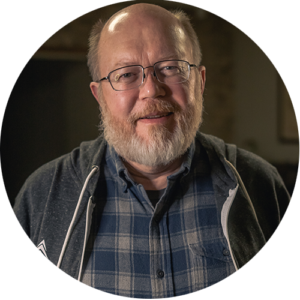 Karl Wabrowetz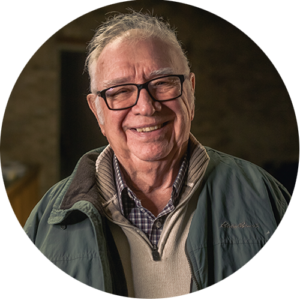 Woody Nelson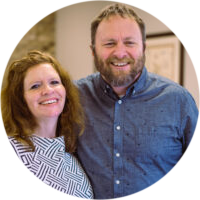 Pastor Terry
Terry serves as the Senior Pastor of Fellowship. He has been married to his best friend, Julie, for close to three decades. They have four grown children: Kaleigh, Maggie, Abbey and Ben.
Terry is passionate about the gospel message and the 66 books of the Bible. He hopes to spend the rest of his life sharing the truth found in scripture with other people.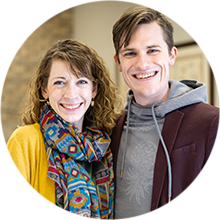 Pastor Ken
Ken serves as the Associate Pastor of Fellowship, overseeing family and media ministries.
Growing up in Marysville, Michigan, Ken has a passion for the Blue Water area and loves to share the love of Jesus with this amazing community.
He and his wife, Abigail, love sharing life together along with Adi and Kal, their two children.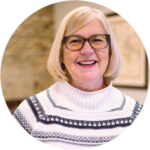 Darcy Wabrowetz
Darcy serves as the office administrator, overseeing the daily in's and outs of Fellowship. Darcy grew up in Marysville, Michigan and is where she lives with her fantastic husband. She also is the proud mother of 3 grown children and 2 wonderful daughter in laws. God has given her two wonderful grandsons!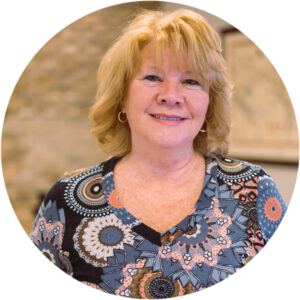 Connie Gilman
Connie keeps our building clean and always ready for ministry!
Fellowship Baptist Church utilizes easyTithe so you can give ANYWHERE, ANYTIME, online or on your phone.