Tim Hines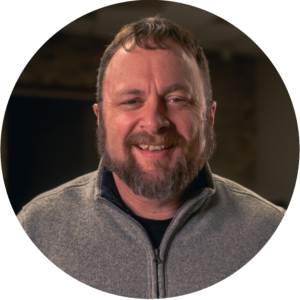 Terry Kuhns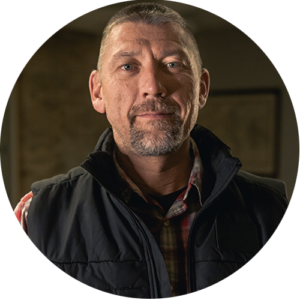 Josh Likins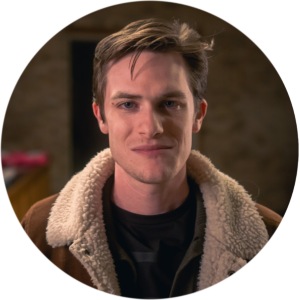 Ken Steele II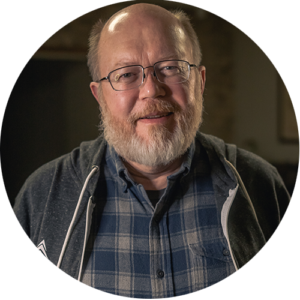 Karl Wabrowetz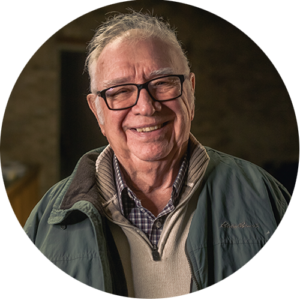 Woody Nelson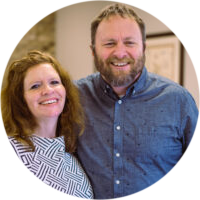 Pastor Terry
Terry serves as the Senior Pastor of Fellowship. He has been married to his best friend, Julie, for the last twenty-five years. Terry and Julie have four children: Kaleigh, Maggie, Abbey and Ben.
Terry is also the owner of People Achieving Change Today, LLC. (PACT). PACT joins conversations to create and manage programs and projects for government agencies, faith-based and community organizations that add value by nurturing trusting and purposeful relationships. You can learn more about PACT at changingtoday.org
Terry has served on state and national committees addressing family and community issues for citizens returning from the prison system, and has been a private consultant to government, faith-based and community organizations. He has also been employed as an adjunct professor by Moody Theological Seminary.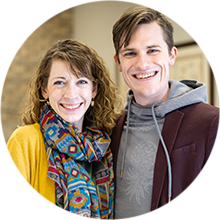 Pastor Ken
Ken serves as the Associate Pastor of Fellowship, overseeing family and media ministries.
Growing up in Marysville, Michigan, Ken has a passion for the Blue Water area and loves to share the love of Jesus with this amazing community.
He and his wife, Abigail, love sharing life together along with Adi and Kai, their two children.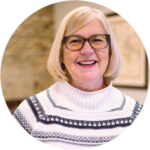 Darcy Wabrowetz
Darcy serves as the office administrator, overseeing the daily in's and outs of Fellowship. Darcy grew up in Marysville, Michigan and is where she lives with her fantastic husband. She also is the proud mother of 3 grown children and 2 wonderful daughter in laws. God has given her two wonderful grandsons!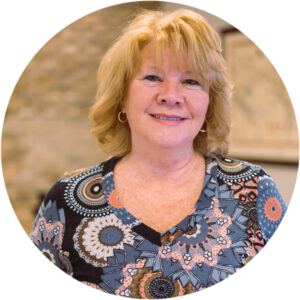 Connie Gilman
Connie keeps our building clean and always ready for ministry!