Tim Hines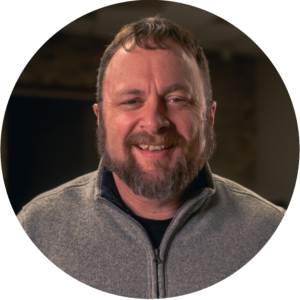 Terry Kuhns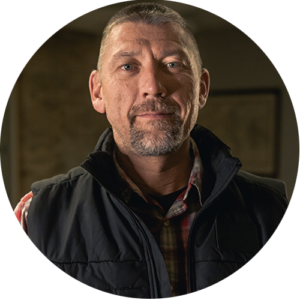 Josh Likins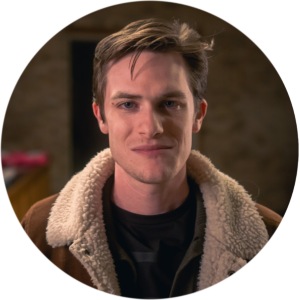 Ken Steele II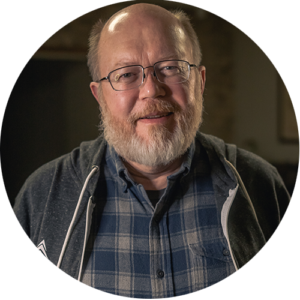 Karl Wabrowetz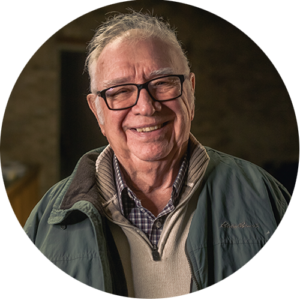 Woody Nelson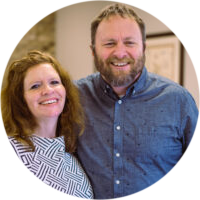 Pastor Terry
Terry serves as the Senior Pastor of Fellowship. He has been married to his best friend, Julie, for close to three decades. They have four grown children: Kaleigh, Maggie, Abbey and Ben.
Terry is passionate about the gospel message and the 66 books of the Bible. He hopes to spend the rest of his life sharing the truth found in scripture with other people.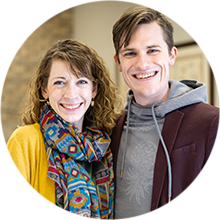 Pastor Ken
Ken serves as the Associate Pastor of Fellowship, overseeing family and media ministries.
Growing up in Marysville, Michigan, Ken has a passion for the Blue Water area and loves to share the love of Jesus with this amazing community.
He and his wife, Abigail, love sharing life together along with Adi and Kal, their two children.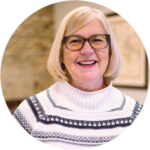 Darcy Wabrowetz
Darcy serves as the office administrator, overseeing the daily in's and outs of Fellowship. Darcy grew up in Marysville, Michigan and is where she lives with her fantastic husband. She also is the proud mother of 3 grown children and 2 wonderful daughter in laws. God has given her two wonderful grandsons!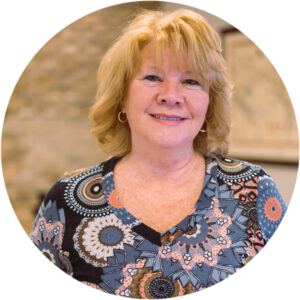 Connie Gilman
Connie keeps our building clean and always ready for ministry!